GASP is a non-profit health advocacy organization fighting for healthy air in Alabama. We strive to reduce air pollution through education and advocacy — because Alabamians deserve clean, healthy air. We are working to achieve our mission through a number of programs.
AirWatch
AirWatch is the umbrella for our programs related to monitoring, documenting and reporting air quality issues. This includes our AirWatch Hotline (205.701.4277) where you can call and report an air pollution concern. We are currently developing exciting new programs involving citizen science and even gardening to monitor air quality around the Birmingham-metro area!
Clean Air, Healthy Kids
Gasp seeks to raise awareness and understanding of the health effects of air pollution on childhood health outcomes through our Clean Air, Healthy Kids initiative. We will utilize a citizen-science framework to educate children. Strategic activities include: building ozone gardens, demonstrating air monitors, and implementing the EPA's flag alert system.
Climate & Energy
Climate change is one of the must urgent issues facing Alabama, the United States, and the world. We must act now before it's too late. Already, the effects of climate change are being felt — particularly among the most vulnerable populations. Check out our Solar Works campaign, which designed to equip people like you to become advocates for clean, renewable energy in our state.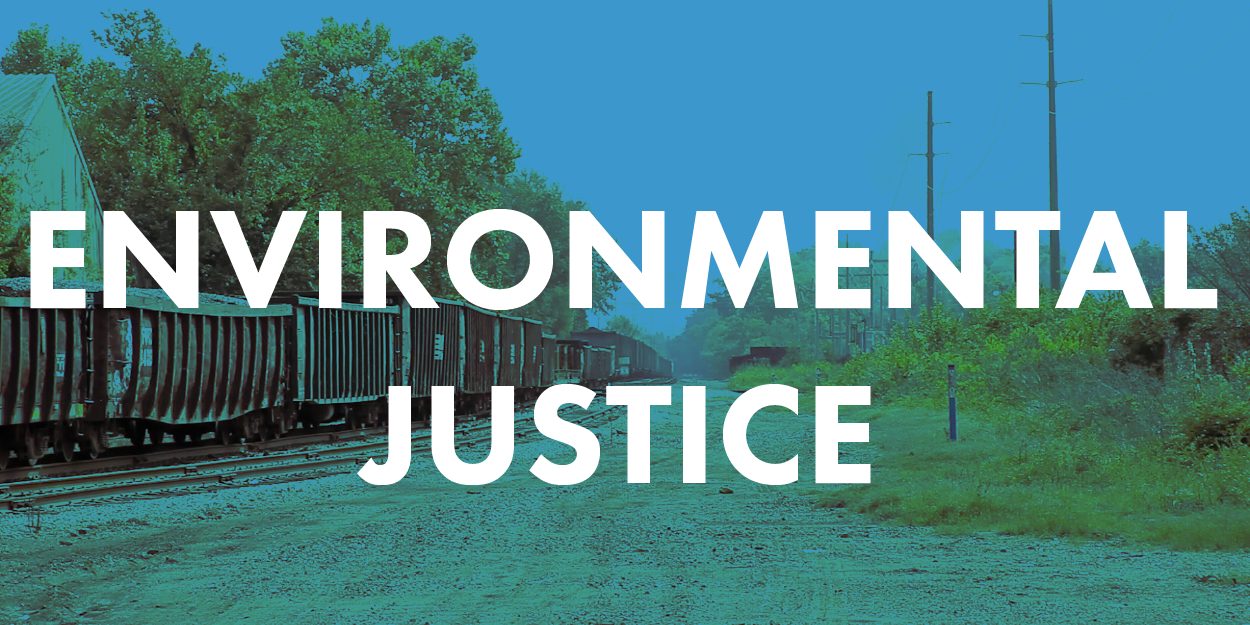 Environmental Justice
Environmental justice is at the core of who we are for a very simple reason: communities of color and lower incomes are disproportionately affected by pollution. We aim to protect everyone's right to breathe clean, healthy air. In 2014, we released documentary about environmental injustice called "Toxic City: Birmingham's Dirty Secret."
Advocacy Tools
We offer useful tools to help citizens become better educated and equipped to advocate for cleaner, healthier air. By partnering with like-minded organizations, we are able to reach a larger audience in our mission to improve air quality and prevent future pollution.