GASP is a non-profit health advocacy organization fighting for healthy air in Alabama. We strive to reduce air pollution through education and advocacy — because Alabamians deserve clean, healthy air. We are working to achieve our
mission
through a number of programs.
AirWatch
AirWatch is our "watchdog" air pollution program. From investigating complaints to reviewing records, we strive to ensure the Clean Air Act is being fully enforced. If you're concerned about air pollution in your neighborhood, please let us know about it.
Clean Air, Healthy Kids
GASP seeks to raise awareness and understanding of the health effects of air pollution on childhood health outcomes through our Clean Air, Healthy Kids initiative. Strategic activities include: support for ozone gardens, air monitor demonstrations, and EPA's flag alert system.
Fresh Voices for Clean Air
Cohorts of students in Birmingham and Pittsburgh will regularly gather via virtual meetings to participate in discussions with each other and guest speakers both to learn more about air quality and to build skills that will help them become more effective environmental advocates.
Community Science
We utilize various methods for collecting air quality samples, such as summa canisters, sorbent tubes, and digital particle sensors. The Smarter Bham City Sensor Project, in partnership with Red Mountain Makers, is high-tech data gathering initiative.
Climate Change in Alabama
Climate change is one of the must urgent issues facing Alabama, the United States, and the world. We must act now before it's too late. Already, the effects of climate change are being felt — particularly among the most vulnerable populations. We equip people like you to become advocates for clean, renewable energy in our state.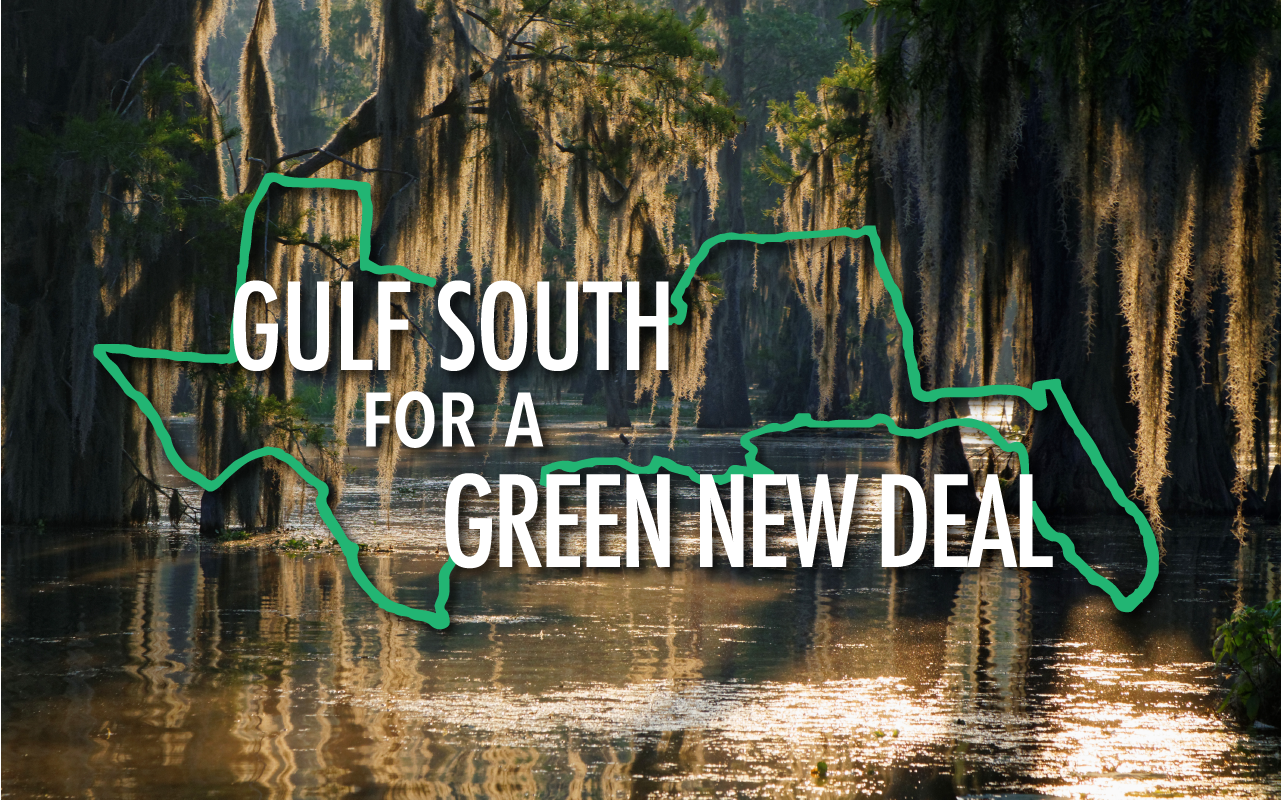 Gulf South for a Green New Deal
Gulf South for a Green New Deal (#GulfSouth4GND) is a regional formation of more than 225 organizations advancing long-existing work towards climate, racial, and economic justice in five states across the Gulf South: Texas, Louisiana, Mississippi, Alabama, and Florida. GASP has the privilege of anchoring the Alabama Hub.
Securing Environmental Justice in Birmingham
Environmental justice is at the core of who we are for a very simple reason: communities of color and lower incomes are disproportionately affected by pollution. Birmingham was built in the late 1800s on the strength of the iron and steel industry. We aim to protect everyone's right to breathe clean, healthy air and to participate in decisions that affect their air quality and environment.