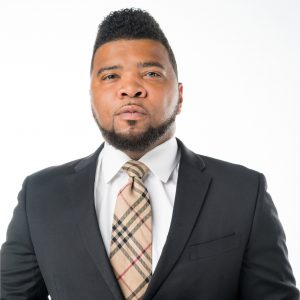 Richard Rice, President
Richard A. Rice is a public interest attorney and community organizer based in Birmingham, Ala. In 2009, he founded The Rice Firm, LLC. In his practice, Rice assists consumers, homeowners, injury victims, veterans, charities and small business owners with a multitude of legal issues. The firm's practice areas are diverse but are generally focused on the pursuit of social justice and economic empowerment including consumer law, personal injury, human rights/civil rights and small business/non-profit consulting.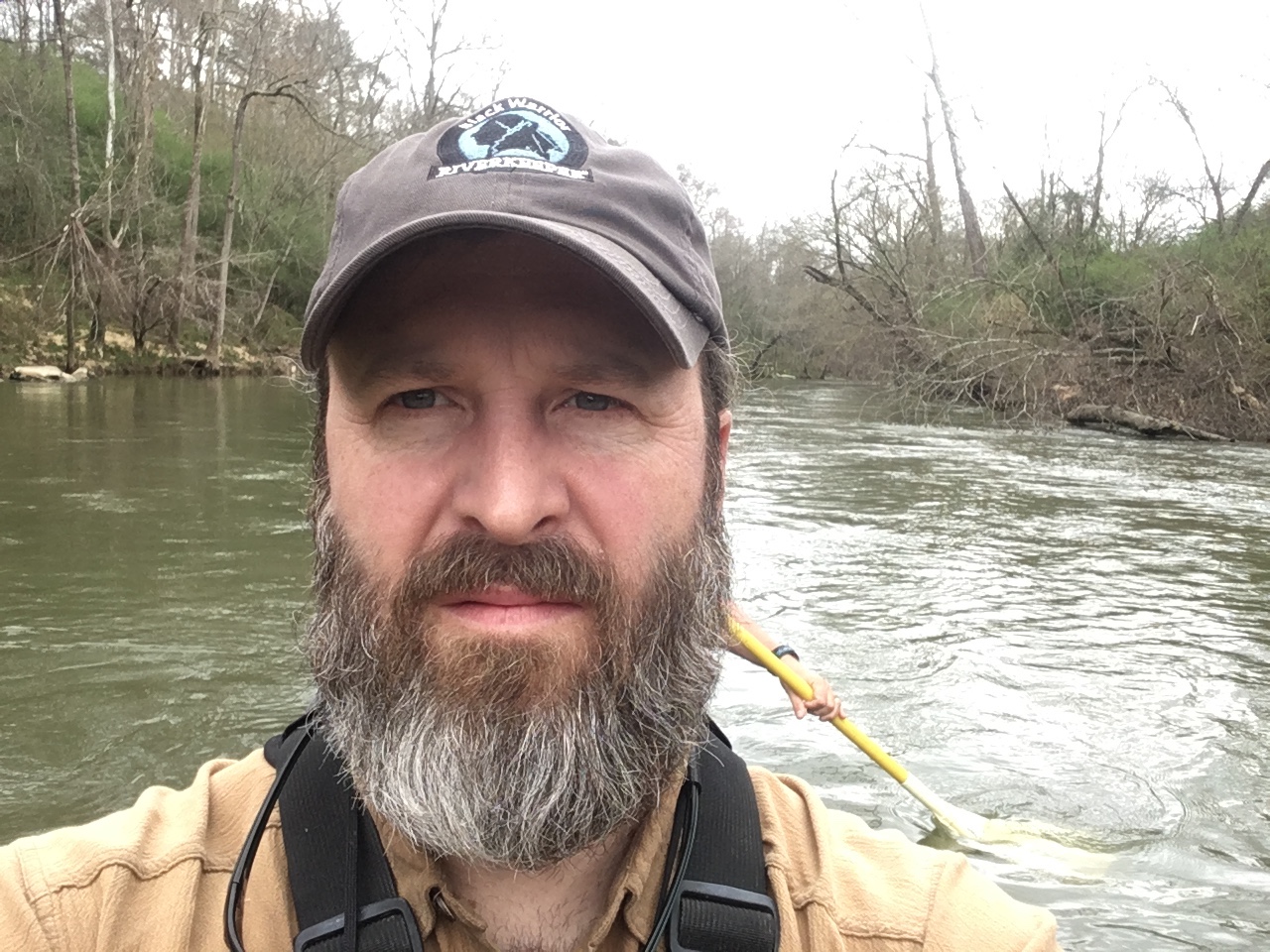 Nelson Brooke, Vice-President
Nelson graduated from the University of Colorado at Boulder with an anthropology degree. A Birmingham native, Nelson is an Eagle Scout and outdoor enthusiast who cares deeply about cleaning up air and water pollution. He co-founded GASP along with Mark Johnston and Kirsten Bryant. Nelson has been Black Warrior Riverkeeper's staff Riverkeeper since January of 2004. As Riverkeeper, Nelson patrols and photographs the Black Warrior River and its tributaries from the land, water, and air, looks for pollution problems, responds to citizen complaints, researches and analyzes polluters' permits, collects pollution samples for laboratory analysis, educates the public about the beauty of the river and threats to it, works to empower stakeholders throughout the watershed, advocates compliance with environmental laws, works on finding solutions to pollution problems, and is spokesman for the Black Warrior River watershed. 
The Rev. Mark Johnston, Treasurer
The Rev. Mark Johnston is a retired priest in the Episcopal Church and the former executive director of Camp McDowell. Mark actively pursues social justice issues in Alabama. In Winston County he has worked to stop pollution from coal mining and illegal dumping of toxic waste in the Clear Creek watershed. At the state level, he served as president of the Alabama Rivers Alliance and treasurer of the Alabama Environmental Council. Mark founded the Alabama Department of Environmental Management (ADEM) Reform Coalition. Nationally, he was on the board of directors of the Institute for Conservation Leadership and American Rivers. Mark has received numerous awards and recognitions for his work including Alabama's Outstanding Young Religious Leader, The James Dockery Southern Environmental Leadership Award, River Hero by the Alabama Rivers Alliance and the Sierra Club Environmentalist of the Year. Richard chairs our Board's Development Committee.
Gabrielle Gordon, Secretary
Gabrielle Gordon is a Clinical Research Data Coordinator for The Alabama Vaccine Research Clinic. With experience with biomedical and environmental research, Gabrielle has been connected to GASP, starting as an intern in 2017 and helping with education and outreach in the Greater Birmingham area. After interning and volunteering, Gabrielle joined the Junior board as the development chair for 2018-2021. Her research interests are in gastroenterology, infectious disease prevention and investigating health disparities in environmentally impacted communities.
Shauntice Allen, PhD, Director
Dr. Allen is an Assistant Professor in the Department of Environmental Health Sciences in the UAB School of Public Health with over 15 years of experience with health education program design, implementation and evaluation with multi-disciplinary and complex community and academic partnerships. Her research interests are in community resiliency and livability as well as environmental justice and health equity strategies.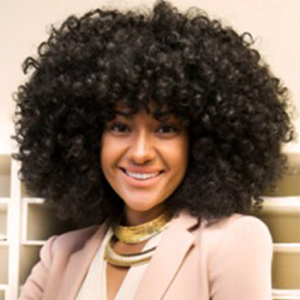 Chenoia Bryant, PhD, Director
Dr. Bryant is a sociologist who critically examines how visual representation across media impacts the mental health of millennial Black women. She has also researched how age discrimination impacts trans persons' experience with healthcare discrimination. As a professor of sociology and criminal justice at Xavier University of Louisiana, Dr. Bryant critically examines and teaches how race, gender and class impact a multitude of life and health outcomes. She is trained in International Health Care Organization & Policy, with a focus on maternal and child health. She is also an art collector and an art lover.
Charline Whyte, Director
Charline Whyte is a practicing attorney. She was born and raised in Costa Rica where she earned degrees in Special Education and Management of Natural Resources. In 2017, she obtained a Juris Doctorate from the Birmingham School of Law, graduating as a Cum Laude graduate. Charline is married and mother of a 17 year old. She enjoys giving back to the community by volunteering at river clean-ups, at Habitat for Humanity and The Greater Birmingham Humane Society. Charline chairs our Board's Legal Committee.