Become a Member
Join our fight for clean air and healthy communities by making a tax-deductible contribution today!
VOICES FOR CLEAN AIR
Voices for Clean Air is a video storytelling project. We're sharing the experiences of those people whose lives are impacted by dirty air. What's your story?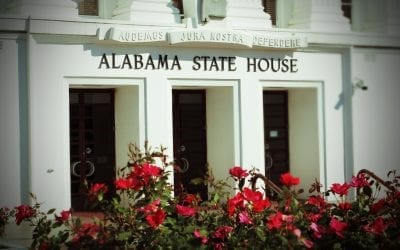 Not much movement or activity last week, but there are a few public hearings this week. SB273 passed the Senate and was read for the first time in the House. The Agriculture and Forestry Committee offered the first substitute to HB370. Hearings this week are as...
read more
Letter: Alabama Cities for Sustainable Energy
Ask your city council and mayor to commit your city to a 100% renewable energy future!
Petition: Support the Bipartisan RECLAIM Act
The RECLAIM Act would bring $1 billion back to coal-impacted communities, including Alabama!