Everyone Deserves Healthy Air
Our mission is to advance healthy air and environmental justice in the Greater-Birmingham area through education, advocacy and collaboration.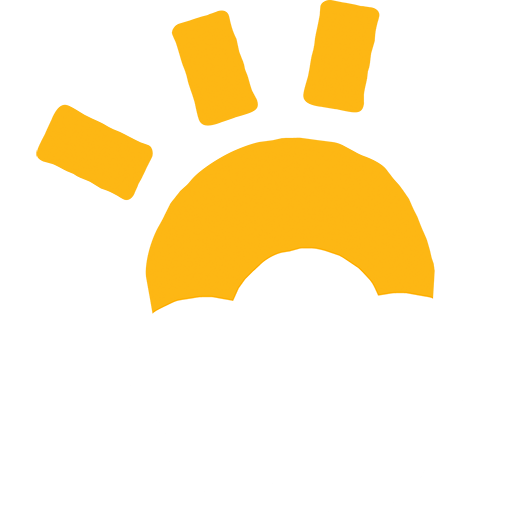 EVERYONE DESERVES HEALTHY AIR
Report air pollution concerns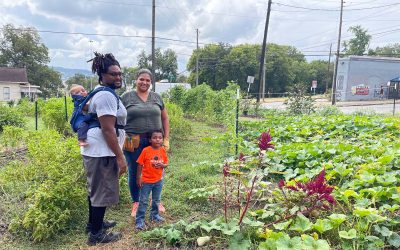 "Fountain Heights includes the civil rights district, it includes the historically Black Bussiness District, and it goes all the way down to the bus stations and Morris Avenue," Said Dominique."We are a diverse neighborhood that could be benefiting by sharing the resources we each have through reinvestments and people who are willing to listen."
"We were so close to it. I could taste it in my mouth. The smell was in the house. I felt like I couldn't get away from it. I couldn't let my window up; I couldn't let my window down. It's in the ground. It's in the foundation."
Sustainable development means economic development without the depletion of natural resources. Another way to think of it is; meeting the needs of today without creating problems tomorrow.
Soot, is a dangerous and deadly pollutant composed of metals, organic chemicals and acidic substances. It is produced by power plants vehicle tailpipes and other industrial sources as well as wildfire smoke. Soot threatens our health and our environment, posing particular risks for children, seniors and people with chronic illnesses.
Industrial plants in Birmingham, Alabama — including one now owned by WV Gov. Jim Justice's family — have polluted the air and land in its historic Black communities for over a century.
"It's like a third-world country," she said. "I know we sound like a broken record, but no one's doing anything. Politicians keep telling us to vote for them–vote for you for what? What am I voting for you for? To do nothing? We need people who are willing to work with the community's needs."
It's Time to Strengthen Soot Standards
We need the strongest possible pollution standards to protect our air and improve public health.