Everyone Deserves Healthy Air
Our mission is to advance healthy air and environmental justice in the Greater-Birmingham area through education, advocacy and collaboration.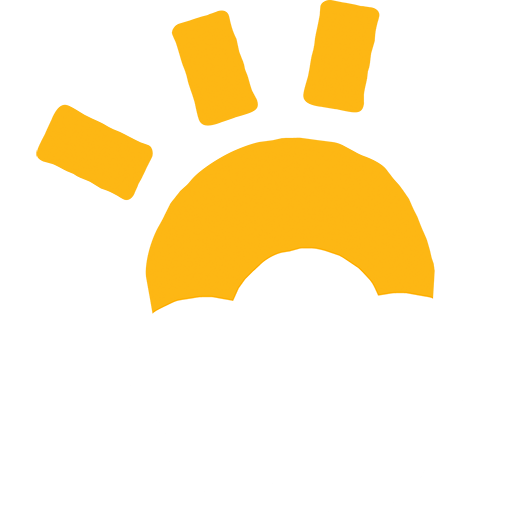 EVERYONE DESERVES HEALTHY AIR
Report air pollution concerns
This week, the Federal Energy Regulatory Commission (FERC) declined to initiate an enforcement action against the Alabama Public Service Commission (PSC) over Alabama Power's unjust anti-solar fees. The decision not to act clears the way for a lawsuit against the PSC...
I want to be a climate scientist when I grow up because if all else fails, I want the future generations to at least know that I tried to protect their future.
The Alabama Environmental Youth Council is a group of high school ambassadors promoting environmental sustainability through volunteerism and education.
Rosalyn is looking forward to to learning what goes into running a market that provides food and other necessities and advocating for a healthier future in Birmingham.
MOBILE, Ala. — Last Friday, Sierra Club and GASP filed a petition with the Environmental Protection Agency (EPA) challenging the Alabama Department of Environmental Management's (ADEM) issuance of a final Title V Permit for Plant Barry near Mobile. The permit was...
GASP: What is your major at and why did you choose it? Riley Yager: I am currently working on my PhD in physics and I received a bachelors in civil engineering and a bachelors in physics in May 2020.  I chose these degrees because I wanted to go into a field where I...
Tell Gov. Kay Ivey: Support NPL Now!
Adding the 35th Avenue Superfund Site to the National Priorities List is the right thing to do.