Everyone Deserves Healthy Air
Our mission is to advance healthy air and environmental justice in the Greater-Birmingham area through education, advocacy and collaboration.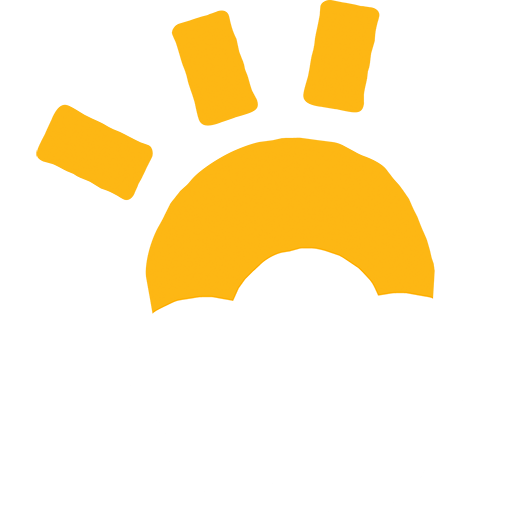 EVERYONE DESERVES HEALTHY AIR
Report air pollution concerns
Bluestone Coke must be shut down unless and until it can comply with all applicable laws and regulations.
Download PDFFOR IMMEDIATE RELEASE Media ContactsMichael Hansen, [email protected] GASP Responds to Health Department Complaint Against Bluestone Coke BIRMINGHAM, Ala. — Today, the Jefferson County Department of Health filed a complaint against...
People say knowledge is power, which is true. However, a critical step is missing from this phrase: one must have information to acquire knowledge. Everyone who knows me well knows that I dig deep. Whether it's researching what's the best sunscreen or just getting to...
The PSC is more intent on protecting Alabama Power's revenues than in helping customers lower their energy bills with solar power.
New research by the Mount Sinai Hospital School of Medicine has found a connection between women who are exposed to tiny air pollutants during pregnancy and childhood asthma. This new study is the first time a correlation has been confirmed between the two, as...
According to scientists, large-scale tree planting would not suffice as a substitute for reducing greenhouse gas emissions.
Tell Gov. Kay Ivey: Support NPL Now!
Adding the 35th Avenue Superfund Site to the National Priorities List is the right thing to do.