Everyone Deserves Healthy Air
Our mission is to advance healthy air and environmental justice in the Greater-Birmingham area through education, advocacy and collaboration.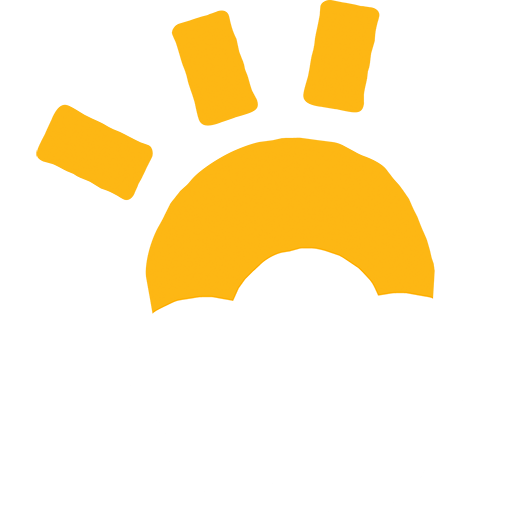 Support our mission
Everyone deserves healthy air!
New research from Harvard University found that deaths from fossil fuel emissions are significantly higher than previous estimates. In 2018, more than 8 million people died from the pollution caused by coal, oil, gas, and other fossil fuels. That accounts for nearly 1-in-5 of all deaths worldwide. Prior research put the number at a little over 4 million deaths per year.
We need to support every effort our president and government make to clean up our air, so as to reduce climate change, create jobs, improve our health, and last but not least, to lessen the impact of the next pandemic.
No, all that dust everywhere isn't just something you have to deal with when there's a demolition project near you. Have you ever lived or worked near a large demolition project? Do you see the dust hovering in the air, maybe over your home or business or your car as...
 Unique STEAM opportunity for high school students in Allegheny County, Penn., and Jefferson County, Ala. Greater-Birmingham Alliance to Stop Pollution (GASP-Birmingham) is excited to announce an exciting new educational initiative, Fresh Voices for Clean Air. We are...
GASP is seeking to fill four unpaid internship positions for the 2021 spring semester.
BIRMINGHAM, Ala. — GASP and the Southern Environmental Law Center have made significant improvements to a consent decree to address ABC Coke's illegal emissions of benzene and the impacts on communities around northeast Birmingham and Tarrant, Ala. Making the case...
Tell Gov. Kay Ivey: Support NPL Now!
Adding the 35th Avenue Superfund Site to the National Priorities List is the right thing to do.