Everyone Deserves Healthy Air
Our mission is to advance healthy air and environmental justice in the Greater-Birmingham area through education, advocacy and collaboration.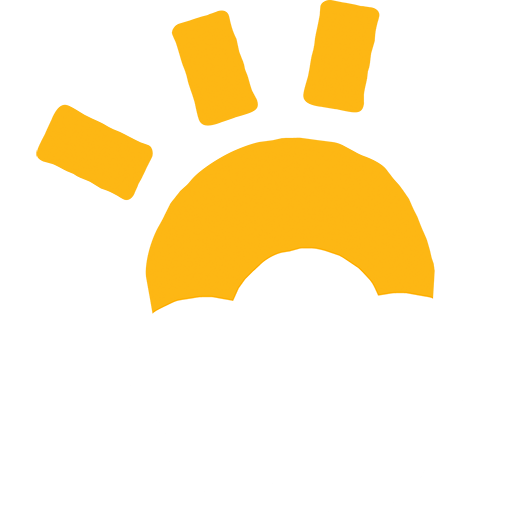 EVERYONE DESERVES HEALTHY AIR
Report your air pollution concerns
I want to be a climate scientist when I grow up because if all else fails, I want the future generations to at least know that I tried to protect their future.
The Alabama Environmental Youth Council is a group of high school ambassadors promoting environmental sustainability through volunteerism and education.
Rosalyn is looking forward to to learning what goes into running a market that provides food and other necessities and advocating for a healthier future in Birmingham.
MOBILE, Ala. — Last Friday, Sierra Club and GASP filed a petition with the Environmental Protection Agency (EPA) challenging the Alabama Department of Environmental Management's (ADEM) issuance of a final Title V Permit for Plant Barry near Mobile. The permit was...
Tell Gov. Kay Ivey: Support NPL Now!
Adding the 35th Avenue Superfund Site to the National Priorities List is the right thing to do.