Everyone Deserves Healthy Air
Our mission is to advance healthy air and environmental justice in the Greater-Birmingham area through education, advocacy and collaboration.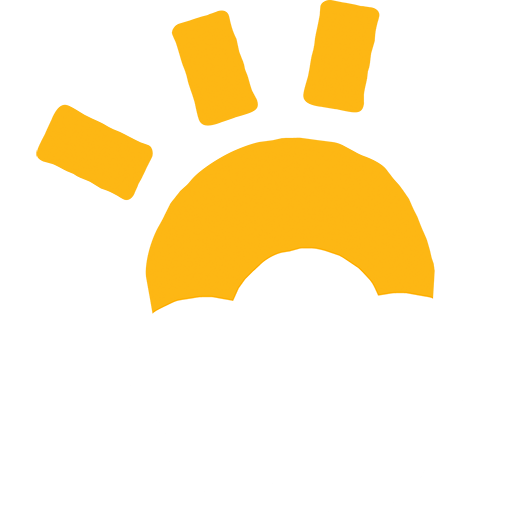 EVERYONE DESERVES HEALTHY AIR
Report air pollution concerns
I just returned home from Glasgow, Scotland, a couple of weeks ago. I was there to attend the United Nations' 2021 Climate Change Conference of the Parties, better known as COP26. The message from environmentalists and climate scientists alike was clear: "We've been...
Because this permit was posted during the holidays, we're asking folks who live in the area to request an extension to ensure robust public participation.
FOR IMMEDIATE RELEASE Media ContactsEmily Driscoll, Southern Environmental Law [email protected] Michael Hansen, [email protected] GASP, SELC Challenge Bluestone Coke Air Pollution Circuit court grants groups' motion to...
Particulate matter, or PM for short, is a type of pollutant made of both liquid droplets and solid particles (hence the name, particulate). PM is one of the most common and harmful pollutants found in the air, mostly due to its tiny size. Although PM can include...
Bluestone Coke must be shut down unless and until it can comply with all applicable laws and regulations.
Download PDFFOR IMMEDIATE RELEASE Media ContactsMichael Hansen, [email protected] GASP Responds to Health Department Complaint Against Bluestone Coke BIRMINGHAM, Ala. — Today, the Jefferson County Department of Health filed a complaint against...