Everyone Deserves Healthy Air
Our mission is to enhance the health and wellbeing of Alabamians by reducing air pollution, advancing environmental justice, and promoting climate solutions through education, advocacy, and collaboration.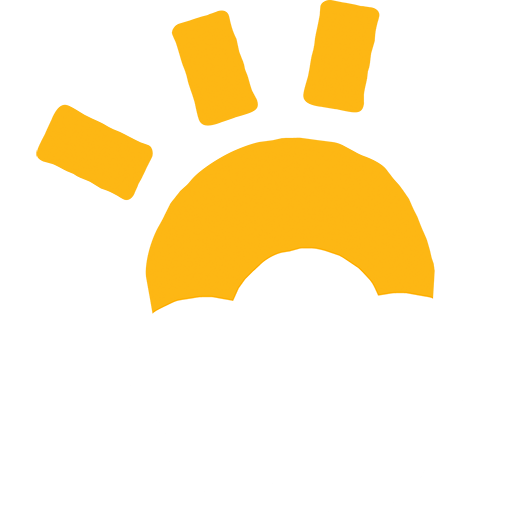 EVERYONE DESERVES HEALTHY AIR
Report air pollution concerns
Jilisa Milton, Co-Director of GASP, emphasized the importance of holding Bluestone Coke's owners accountable, stating, "We must ensure that the health and safety of Birmingham families take precedence over profit-driven interests."
Birmingham, Ala. — With deep sorrow, we announce the passing of GASP Board Director Dr. Shauntice Allen, a beloved member of the University of Alabama at Birmingham (UAB) community and a prominent advocate for community service. Dr. Allen, an assistant professor in...
"The students loved hearing from a wide variety of guest speakers, and those speakers valued interacting with the students even more," GASP educator Laura Kuster said. "It's inspiring to engage in conversations about air quality and the environment with our Fresh Voices participants, and I often think back to their perspectives and insights while doing my work."
BIRMINGHAM, Ala. —  GASP is announcing the departure of Executive Director Michael Hansen, who is moving on to pursue new opportunities after 10 years of employment with the clean air nonprofit. Hansen has been the Executive Director of the organization since October...
The air quality we breathe has become an increasingly pressing issue in today's world of fast industrialization. Although we may be mindful of air pollutants like smog and automobile emissions, particulate matter (PM2.5) poses an invisible hazard.
Black Warrior Riverkeeper, GASP, and SELC notify the company to clean up violations in 60 days or face another lawsuit.