Everyone Deserves Healthy Air
Our mission is to advance healthy air and environmental justice in the Greater-Birmingham area through education, advocacy and collaboration.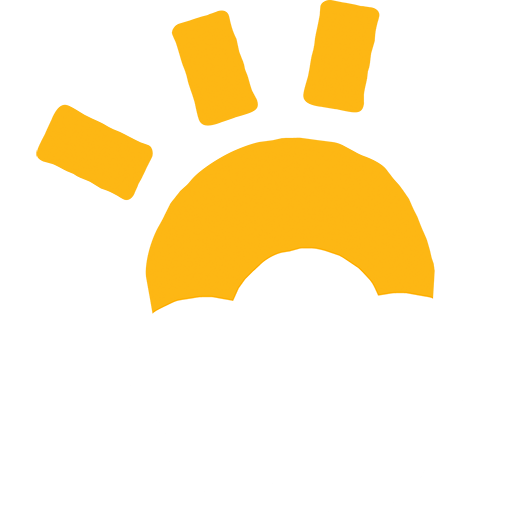 EVERYONE DESERVES HEALTHY AIR
Report air pollution concerns
Art has been used for thousands of years to highlight social issues and move people to take action for positive change. As the climate crisis worsens, we need to use the power of art now more than ever to inspire people to save our planet and ensure future generations can thrive.
"I was so excited to be granted the opportunity to be working with GASP and the Green New Deal for Birmingham. Working in environmental action is honestly my dream job and I am now getting my start as an intern," Danielle Wormsby, Spring 2022 Green New Deal for Birmingham Intern.
"It is vital for state agencies to have robust monitoring plans in place to ensure that families are protected from toxic air pollutants," says Christina Andreen Tidwell, SELC Senior Attorney. "We are very pleased that EPA recognized ADEM's failure to respond to our comments."
MOBILE, Ala. (May 12, 2022) — The U.S. Environmental Protection Agency is granting key parts of a petition filed by GASP objecting to an air permit issued by the Alabama Department of Environmental Management (ADEM) to UOP, LLC in Mobile. The chemical manufacturing...