Everyone Deserves Healthy Air
Our mission is to advance healthy air and environmental justice in the Greater-Birmingham area through education, advocacy and collaboration.
Community-Based, Environmental and Civil Rights Activists Across Country Issue Statement and Unified Demands Racial Inequalities Laid Bare by COVID-19 Pandemic and Response Require Effective Action to Address Race Discrimination and Segregation New York, NY — A broad...
Sidni E. Smith What is your major and why did you choose it? I am a dual-degree JD/MPH student at Cumberland School of Law and the University of Alabama at Birmingham. I pursued this pathway to learn how the legal world works so that I can effectively implement...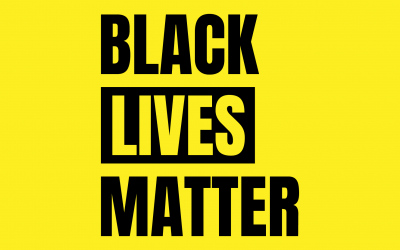 We stand in unequivocal solidarity with those demanding swift justice for George Floyd and for the countless other victims of racist violence in this nation.
By: Sidni Smith (Summer 2020 Legal Intern and Summer 2020 MPH Intern) Living means breathing. Gasp takes action to ensure that all Alabamians are accessing clean, healthy air to breathe that will result in better health outcomes and increased quality of life. On an...