Everyone Deserves Healthy Air
Our mission is to advance healthy air and environmental justice in the Greater-Birmingham area through education, advocacy and collaboration.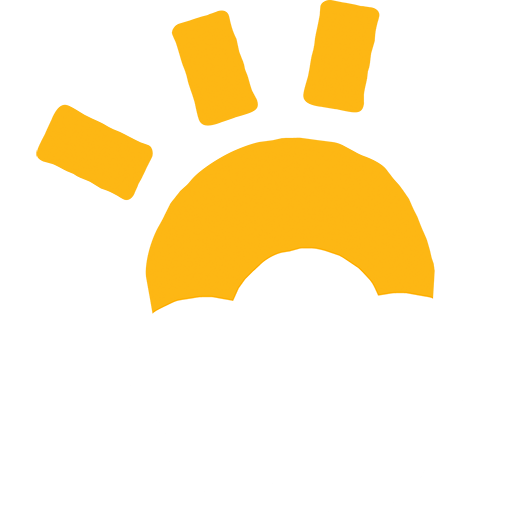 EVERYONE DESERVES HEALTHY AIR
Report air pollution concerns
GASP is seeking to hire a part-time Outreach and Marketing Assistant (OMA). This position is up to 20 hours per week, depending on availability. The Outreach and Marketing Assistant will expand our program staff's capacity by helping with day-to-day tasks, which may...
We are looking for five dynamic young people to fill five paid internship positions for the spring 2022 semester.
There has been a flurry of activity recently stemming from Bluestone Coke's numerous alleged violations of air pollution regulations. You may recall that in August the Jefferson County Department of Health (JCDH) announced that it had filed a complaint in the Circuit...
I just returned home from Glasgow, Scotland, a couple of weeks ago. I was there to attend the United Nations' 2021 Climate Change Conference of the Parties, better known as COP26. The message from environmentalists and climate scientists alike was clear: "We've been...