Everyone Deserves Healthy Air
Our mission is to enhance the health and wellbeing of Alabamians by reducing air pollution, advancing environmental justice, and promoting climate solutions through education, advocacy, and collaboration.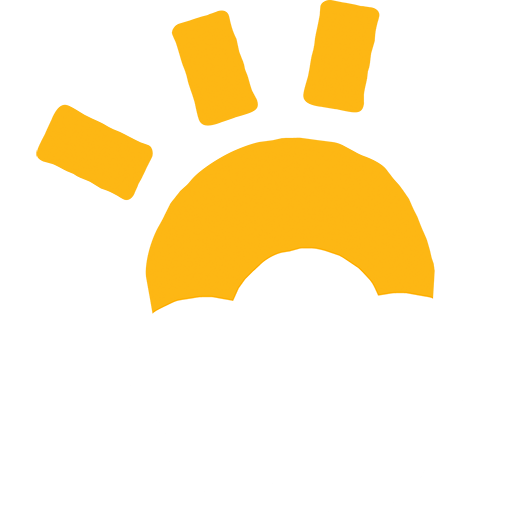 EVERYONE DESERVES HEALTHY AIR
Report air pollution concerns
At the Moss Rock Festival, an annual eco-creative haven, art and nature converge. Amidst the festivities, GASP engaged with visitors of all ages. One standout was Leo, a 6th grader eager to combat air pollution, shared his own initiative—a recycling program at his school. This connection exemplified the impact of community engagement. The Moss Rock Festival showcased more than art; it was a fusion of art, nature, and sustainability. GASP left, appreciating the importance of local artists and sustainable practices. Anticipation lingers for next year's rendezvous as we continue our journey to protect the environment and nurture future advocates.
GASP's impactful Pop-Up markets transcend charity in North Birmingham's Superfund Site. Since 2020, these events ensure crucial support for low- and middle-income communities. Grassroots organizer Barbara Jackson emphasizes their significance, stating, "The Pop-Up markets connect GASP with citizens and build relationships," highlighting the community bonds fostered through these initiatives
Partnering with Burdock Book Collective turned out to be an inspiring afternoon at the reading and discussion of Ground Glass with Author Kathryn Savage and Keisha Brown! The venue at the Burdock Book Collective allowed an intimate space to fill with honest personal stories and sparked attendees with motivation and empowerment.
Attending the UAB Solar House Tour was an enlightening and inspiring experience. The solar house itself was a marvel of modern design and sustainability, showcasing the potential of solar energy and eco-friendly construction. It is a glimpse into a more sustainable and eco-conscious future, and GASP left feeling inspired to make more sustainable choices in our daily lives.
Jilisa Milton, Co-Director of GASP, emphasized the importance of holding Bluestone Coke's owners accountable, stating, "We must ensure that the health and safety of Birmingham families take precedence over profit-driven interests."
Birmingham, Ala. — With deep sorrow, we announce the passing of GASP Board Director Dr. Shauntice Allen, a beloved member of the University of Alabama at Birmingham (UAB) community and a prominent advocate for community service. Dr. Allen, an assistant professor in...