Everyone Deserves Healthy Air
Our mission is to advance healthy air and environmental justice in the Greater-Birmingham area through education, advocacy and collaboration.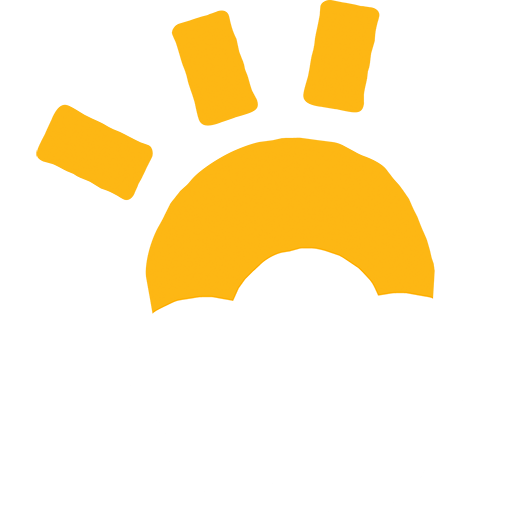 EVERYONE DESERVES HEALTHY AIR
Report air pollution concerns
Daniel Tait is the Executive Director of Energy Alabama and fits into his position as a reputable and environmentally conscious leader. His amiable disposition has made him an ally for communities and an influential educator on sustainable energy.
Invoking the Alabama Emergency Management Act of 1955, Gov. Kay Ivey today declared a state of emergency due to the landfill fire in St. Clair County. The proclamation signed by Gov. Ivey states that the fire "poses extraordinary conditions of disaster and of extreme...
GASP: What is/was your major and why did you choose it? Anastasia: Three and a half years ago, when the decision of choosing a major was due to be added to my degree plan, truthfully I wasn't sure what to major in. All I knew was I had made it to college and I wanted...
BIRMINGHAM, Ala. — Today, the U.S. Environmental Protection Agency released a proposal to strengthen the annual National Ambient Air Quality Standards (NAAQS) for fine particulate matter, or PM2.5, from 12 micrograms per cubic meter (µ/m3) to a range of 9–10 µ/m3. The...
It's Time to Strengthen Soot Standards
We need the strongest possible pollution standards to protect our air and improve public health.