Become a Member
Join our fight for clean air and healthy communities by making a tax-deductible contribution today!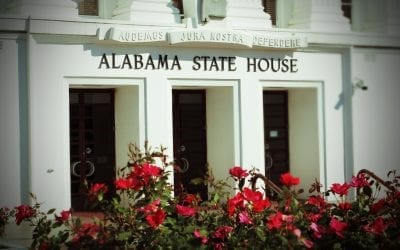 A few bills moved out of the House and into the Senate and vice versa this past week (see the table below for updates). The major bill to watch that was introduced and gained momentum last week is HB362 (the state government also offered an amendment). This...
read more
Help Gasp celebrate #GivingTuesday on November 28 by committing to give your time, skills, voice, or dollars. Facebook is waving all transaction fees for #GivingTuesday, and the Bill & Melinda Gates Foundation will be matching the first $2 million donated. Donate on our
Facebook page
or
online
.
Direct Action: Alabama Cities for Sustainable Energy
Ask your city council and mayor asking them to commit your city to a 100% renewable energy future!
Petition: Support the Bipartisan RECLAIM Act
The RECLAIM Act would bring $1 billion back to coal-impacted communities, including Alabama!