Everyone Deserves Healthy Air
Our mission is to advance healthy air and environmental justice in the Greater-Birmingham area through education, advocacy and collaboration.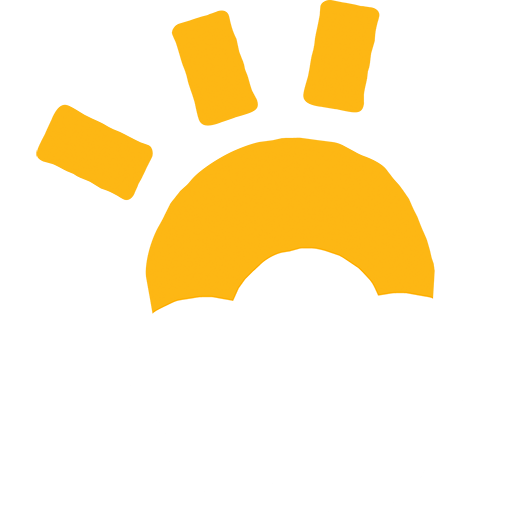 EVERYONE DESERVES HEALTHY AIR
Report your air pollution concerns
MOBILE, Ala. — Last Friday, Sierra Club and GASP filed a petition with the Environmental Protection Agency (EPA) challenging the Alabama Department of Environmental Management's (ADEM) issuance of a final Title V Permit for Plant Barry near Mobile. The permit was...
WASHINGTON, DC — A petition filed today with the Federal Energy Regulatory Commission (FERC) asserts that the Alabama Public Service Commission (PSC) violated federal law when it allowed Alabama Power to impose punitive charges against customers with on-site solar....
A generation brought up on fear of the inevitable feels like they have nothing to lose when fighting.
The research fellow will research the intersections of environmental justice, systemic racism, redlining, criminal justice and convict leasing in Alabama.
Tell Gov. Kay Ivey: Support NPL Now!
Adding the 35th Avenue Superfund Site to the National Priorities List is the right thing to do.