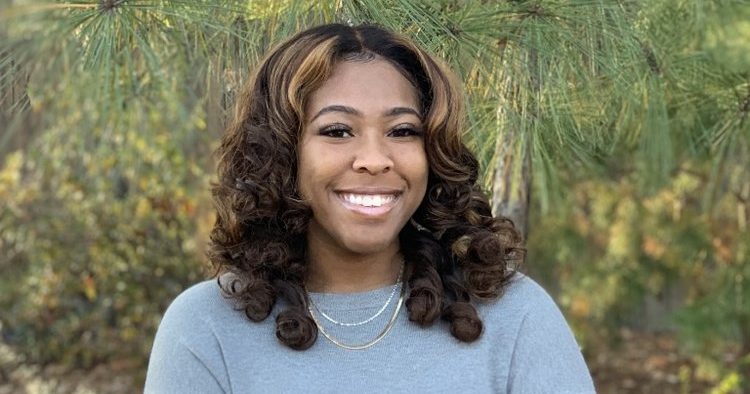 Madison Naves joined GASP in March 2022 as the Communications Coordinator/Storyteller. She is a graduate of The University of Alabama and a native to Birmingham, Alabama. She has family that has been directly impacted by the inhumane pollution affecting North Birmingham's neighborhoods and has joined GASP to use her skills to advance solutions and advocacy. 
Madison majored in Communications with a concentration in News Media. She has a background in Journalism, poetry, podcasting, social media management, and broadcasting.
While attending The University of Alabama, she served as a writer for the university's student-run newspaper, The Crimson White. There, she found a deep interest in exposing local social issues through creative storytelling. Her experience in journalism and interning with nonprofit organizations such as WeINSPIRE Movement, has allowed her to publish multiple articles promoting diversity, inclusion, and acceptance with the goal of sparking social change. 
Madison's mission is to help ensure often marginalized and overlooked communities have their voices heard and to find solutions to issues that can improve the lives of generations to come.