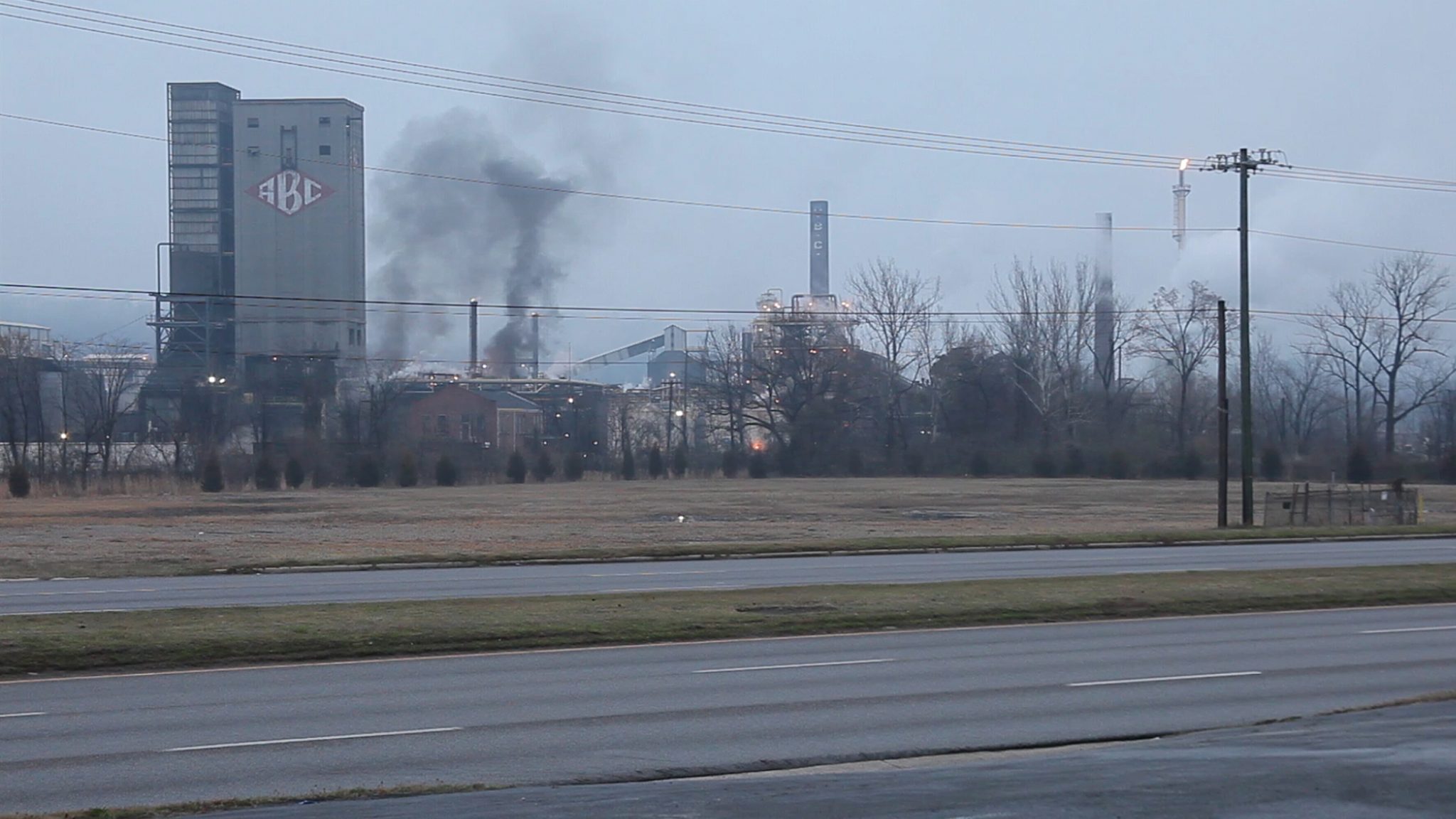 OFFICIAL STATEMENT
Corruption Convictions First Step in Securing Justice for North Birmingham
BIRMINGHAM, Ala. (July 23, 2018) — On Friday, July 20, a jury found Balch & Bingham Attorney Joel Gilbert and Drummond Company Vice President David Roberson guilty of six counts each of federal corruption charges, including: bribery, conspiracy, honest service wire fraud, and money laundering. The two men are expected to be sentenced in three months.
Former State Rep. Oliver Robinson pleaded guilty in 2017 to conspiracy, bribery, tax evasion, and four counts of fraud. Robinson received bribes totaling $360,000 from Drummond and Balch & Bingham through the Oliver Robinson Foundation to advocate against EPA efforts to clean up contamination in and around north Birmingham and Tarrant. He will be sentenced in September.
As a result of the guilty verdict, Gasp Executive Director Michael Hansen issued the following statement:
"This was a great outcome for the people of north Birmingham and all of Alabama. It is rare that corruption is rooted out, and it's even more rare that those who do the corrupting are held accountable. We could not be more proud that our years of dogged legal and advocacy work led to the exposure of corruption.
While we are thrilled that justice was upheld for the people of north Birmingham, we are cognizant of the fact that this is not the end, but rather a beginning. We are calling all of our friends and neighbors to join us in committing to the fight for environmental justice for every Alabamian. Now is the time to become a member of Gasp and to join with us as we reaffirm our commitment to the people of Collegeville, Harriman Park, North Birmingham, Fairmont, Tarrant, Inglenook, and all of the city's 99 neighborhoods."
Media Contact
Michael Hansen, Executive Director
[email protected] or 205-701-4270
###
About Gasp
Headquartered in Birmingham, Gasp is a 501(c)(3) nonprofit health advocacy organization working to reduce air pollution in Alabama through education and advocacy. Our vision is a healthy, just, and sustainable Alabama. We strive to educate the public on the health risks associated with poor air quality and to encourage community leaders to serve as role models for clean air and clean energy development.
"Toxic City: Birmingham's Dirty Secret"
In 2014, Gasp produced a short documentary called "Toxic City: Birmingham's Dirty Secret," which highlighted several individual stories from those neighborhoods. (Watch the trailer above.) In 2014, Gasp petitioned the EPA to look into potential contamination in the nearby Tarrant and Pinson Valley areas that border the 35th Avenue Site. That investigation was approved and is ongoing. We also have two pending Title VI complaints with the EPA against the Jefferson County Department of Health alleging the the air permits for Walter Coke and ABC Coke have a disparate impact on predominantly African-American communities.