Wallet Hub this week published a report that gives Alabama a dubious ranking: the sixth most energy expensive state. The website used data available from the U.S. Energy Information Administration, the Federal Highway Administration, the U.S. Environmental Protection Agency (EPA) and the AAA€™s Daily Fuel Gauge Report to look at price and consumption of electricity, natural gas, and fuel to determine how much folks in each state spend to power their homes and their cars. States (plus Washington, D.C.) were then ranked based on total energy spending.
Wallet Hub bills itself as a "one-stop destination for all the tools and information consumers and small business owners need to make better financial decisions and save money," so analyzing consumer spending on something as ubiquitous as energy is a worthy cause.
Overall, according to the report, Americans spend 7.1 percent of their income on average on energy costs. Alabama did well on one overall metric: monthly natural gas cost (ninth lowest). And our fuel prices are low, too, ranking fifth lowest.
We ranked 49 (out of 51) on monthly electricity cost, though €" which is consistent with the findings of a 2013 report that found Alabamians have some of the highest electricity bills in the nation as a percentage of income. The primary driver of Alabama's poor performance comes down to consumption. Alabamians use more energy than our peers. There are a multitude of reasons why we use more energy. Birmingham Business Journal cited our weather €" but other states have "weather," too. Others might point to home size €" but that's a straw man. Alabama ranks in the middle of the pack in both average and median home size.
Energy efficiency has a great deal to do with why we spend so much on electricity compared with other states. Our homes bleed energy and Alabama Power has lagged in public education about reducing energy use and increasing efficiency. As a matter of disappointing fact, energy efficiency can actually be a taboo topic in Alabama: Elected officials have been trying to ban LEED certification on state buildings the past few years.
But the bottom line is that energy efficiency has a great deal to do with air quality. Using less electricity from coal-fired power plants lowers demand, and lower demand ultimately means lower emissions. The same can be said for reducing automobile usage and lowering car emissions. It's basic arithmetic! So in light of these findings, and the crippling political reality, we'd like to offer some quick and dirty tips for reducing your energy usage.
Unplug.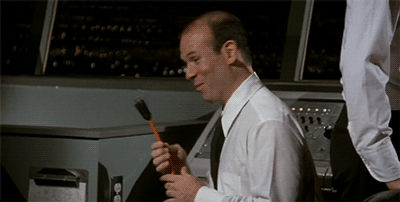 If you have appliances and other electronics you rarely use €" think extra refrigerators, that fourth TV you haven't touched in a year, chargers when not in use €" then simply pull the plug until you need them. In other cases, like your home theatre system, hook everything up to a power strip that you only turn on when it's in use.
Turn Down for Energy Savings.
You know what they say: Room temperature is exactly 72 degrees Fahrenheit. No more, no less. Well, don't just take "their" word for it! In the summer months, set the thermostat for a couple degrees warmer €" say, 76 degrees €" and you can save a few bucks and reduce the amount of electricity you're using. The inverse goes for winter months (e.g., set the thermostat to 67 degrees or so). If you're going to be out of town for a few days, you can be even more extreme.
Turn Out the Lights.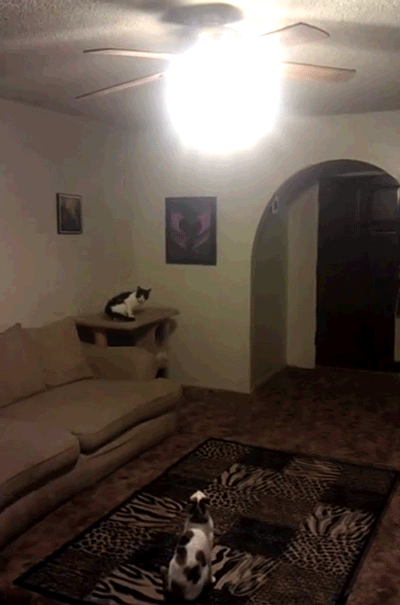 This is one of the oldest energy saving tips in the book, but it's always worth the reminder. When you're not home or if you leave a room, just flip that switch to "off." It only takes a second, but it's one of the most common wastes of energy that we're all guilty of from time to time.
Invest in Home Improvement.
No, we're not talking about the popular 90s sitcom. Investing in upgrades in your home is the best long-term solution to reducing your energy output. Home improvement encompasses a broad array of upgrades: better insulation, energy efficient appliances, compact fluorescent lightbulbs, new windows. Look for the Energy Star® label when you're ready to make an investment. The label is on everything from microwave, washers, dryers, dishwashers, and even windows.
For even more opportunities to improve your home's energy efficiency and reduce your energy impact, check out our friends at Nexus Energy Center.